I actually thought that girl can be only addicted to dress or a top.. But no, girl is addicted to bags, and i`m talking about myself
Never knew that i would write something like that on a blog, but as i see i am writing it. As always, just entertainment, a fun thing becames a normal one.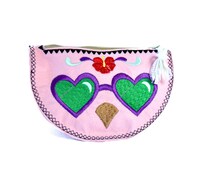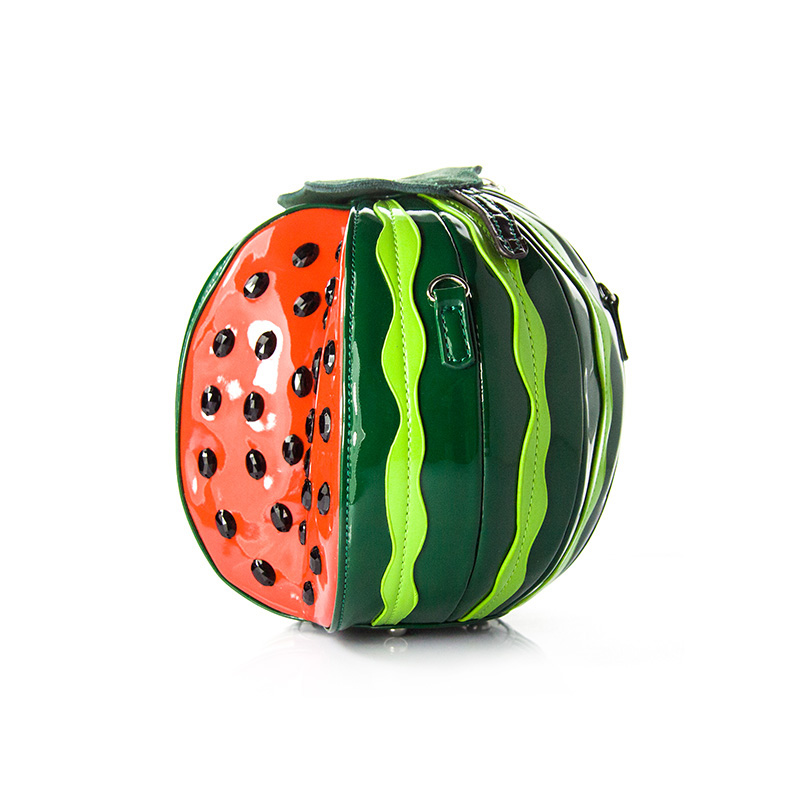 Let`s look at the bags on the top. Ok, i`ll give you a second to laugh on the first bag, but you know, a person tried, and actually really good. I haven`t laught on this one. But imagine you like those bags, but you don`t know how to wear them.
I would wear that bag with this link dress and green heels. If you prefer just green shoes, you can find yourself your variant. Jacket will fit this outfit, but i think it`s optional: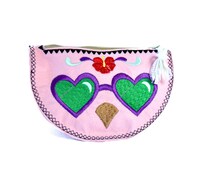 It may be risky, but I was never afraid of mixing prints. It`s fun, cool and fantastic. It never turns bad if you have great imagination of the whole look. This is my thoughts how the whole look need to look (lol):
Here you can were the Moschino dress (left) and Holly Fulton (right):
Third look is kinda weird. I think that this bad will be really cool to style if you will add some playful pattern. I dont know what make me do this weird thing:
Anyway, if you like to play with style, show it to the world. I think that there is no need to be afraid of styling one crazy item with the other. Just pretend there are no people that will think bad about YOUR opinion, just because it`s YOUR mind and YOUR opinion,
- Yasya