Actually thought this would be a battle? Really? NO, it`s just MAC`s amazing collection i call "love at the first sight".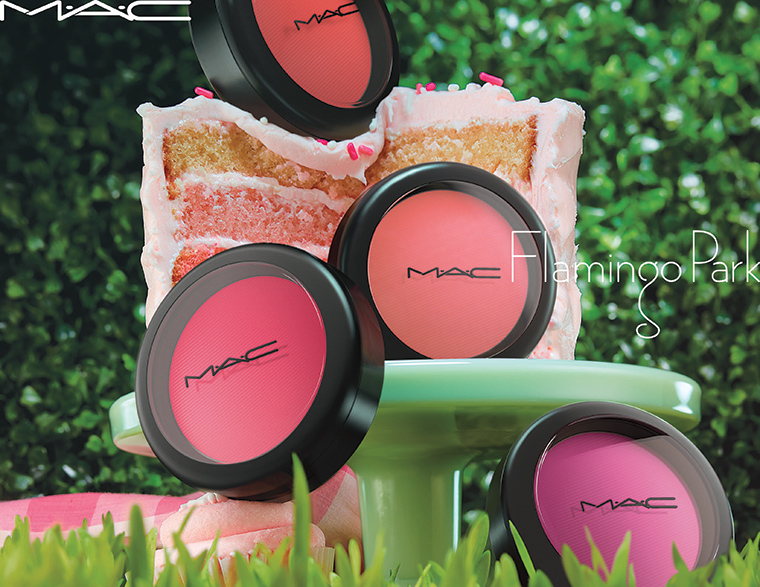 I actually feel like i need it: the colors are really fresh, my opinion on them is pinky as they are!The background making an effect of cuteness. This what i like... Most of you thought i`m talking about the cake and i`m hungry.
One thing i`m happy about, is the lipstick color. 6th is totally glamour! As for my type, 5th and 6th lipticks showed on top photo can be applied on me very well. Sadly most of the people prefer pink colors (pale pink, beige) over bright pinks (raspberry, neon pink). That`s why article called a battle: lemours like pales, flamingos like brights. COMMENT what is your type of lipstick
Since spring is all about bright colors, i highly recommend you to visit the shop near you to test all of those cute MAC lipsticks and eyeshadows. Can`t imagine my life without MAC only because their collections are always "inspired by ..." or " in collaboration with ...". I love when they do collabs with famous people, as they made with Ariana Grande. They put all their heart to make an perfect collection to make people cheerfull and sadly broke after buying it (not only like someone can say "it`s expensive", the colors makes us buy everything).
Don`t forget to comment what type of lipstick you prefer more,
~Yasya