Who wanted to make this trend Around The World? Believe me, this is Instant Crush... The metallic thing we are all keen on is getting crazy but amazing. Who agree? Gold lipstics looking great with a fantastic and gorgeous look with a biker jacket. As you understood, this issue of C-T will be Technologic.. i can`t stop talking Daft Punk`s song, so let`s get started.
MAC Ruffian Gold Lipstick is really nice and hard to not ask "Can i try it as an eyeshadow"? I bet that everyone are obsessed from head to toe with the goddess a.k.a gold eyeshadow...
I also saw fantastic silver lipstick you may be interested in: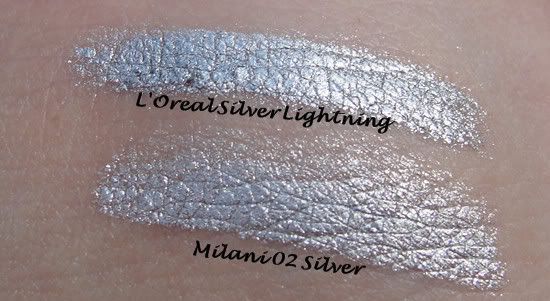 Now, you can match with your Bff while becoming a lil girly Daft Punk!
Have a nice day,
~ Y