Этим летом Шанель покажет нам всю красоту моря и представит чудесную коллекцию Chanel Mediterranee! Прекрасная, цветная коллекция Шанель заставляет думать о прекрасном отдыхе и летней погодке...
Хочу сказать что лаки будут очень даже красивые! Особенно 707-й.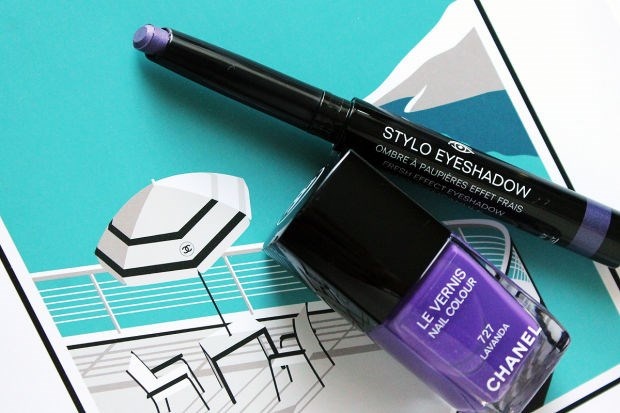 А вот и наши любимые лаки-братья!!!
И другие вещи из коллекции в таком же стиле фоток
МОЯ ОЦЕНКА
Я думаю что коллекция чудесна, интересные цвета...Мне кажется что она очень оригинальная и классная! Но всё же моя оценка по коллекции - 9.10!
ENGLISH VERSION
This summer, Chanel will show us how sea is beautiful with their new collection - Chanel Mediterranee! Amazing, colourful collection making us dreaming of great vacation and summer weather...
I just love this nail polish! And of course number 707.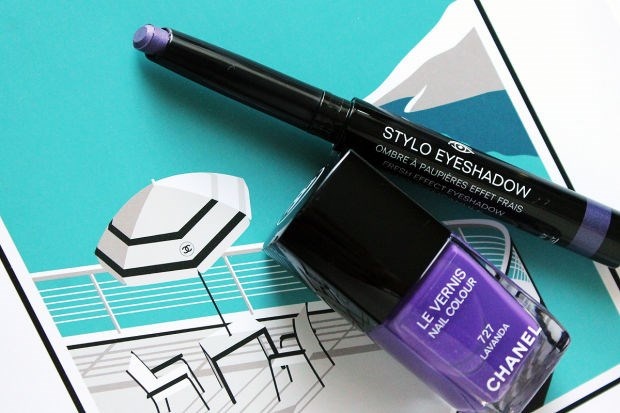 And here is our lovely Nail-brothers
And other things in this collection in the same photo-style
MY MARK
Я думаю что коллекция чудесна, интересные цвета...Мне кажется что она очень оригинальная и классная! Но всё же моя оценка по коллекции - 9/10!
I think that this collection is incredible, amazing colors...And i also think that this is very original collection, very cool. But my mark is 9/10
Bye-bye!!!
До скорых встреч!!!