Лето, это пора "встряхнутся" и посмотреть на мир по новому. Своей новой коллекцией, MAC покажет нам "загорелые" цвета лета и отправит Вас на отдых! Да, загореть можно даже и так!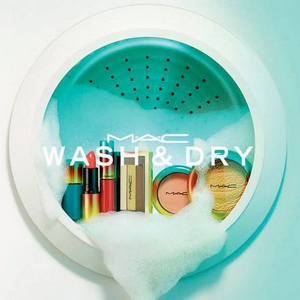 Я просто потрясена коллекцией и хочу сказать что она не простая! Я люблю бронзеры, такие цвета лаков и такие тени! Я просто...просто, влюблена в коллекцию!!! Буду теперь за ней охотится -_-
МОЯ ОЦЕНКА
Ну..как вы поняли, тут можно и без слов посмотреть и сказать что коллекция удивительно красивая! И моя оценка
на сей раз
- 10/10 !!!
ENGLISH VERSION
Summer...It`s a season when you need to "shake" yourself and see all the world like you never seen, in another way.And with MAC`s new collection you can be tanned without holidays and beach, yees, you can tan with those amazing bronzers and other items from this beautiful collection!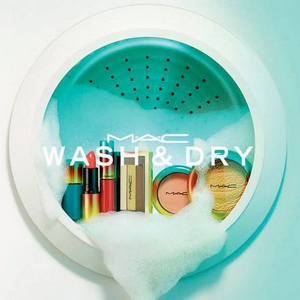 This is very stunning collection i`ve ever seen! I like bronzers, colors of nail polish and eye-shadow!!! I just....just, in love with this collection!!! I will hunt for it -_-
MY MARK
So...you understood that without words you can see that this collection is fab!!! And my mark is 10/10